Reviews
---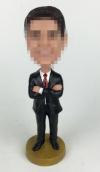 Personalized Bobbleheads businessman
This one looks good but the head could be better. 85% with finla product.
Date Added: by Louis M
---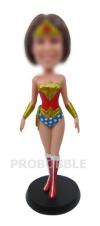 Wonder Woman Bobbleheads
I received my bobble head yesterday and it was better than I imagined. My hat off to the artists working there
Thanks...
Date Added: by Louis M
---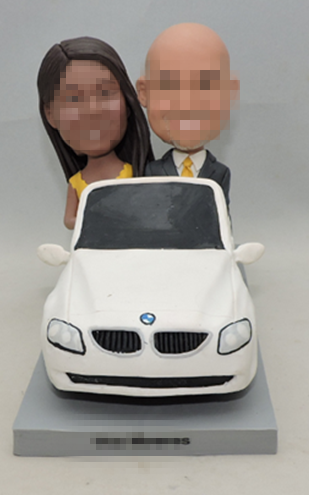 Custom wedding cake toppers in BMW Car
This was a surprise anniversary present for my wife and she loved it. It looked amazing and detailed. Service was great. Would definitely refer to others....
Date Added: by Mary C
---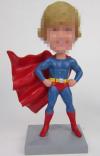 Custom Superman bobbleheads
The dolls look excellent, you did a great job.
Thanks!
Date Added: by Ariel W
---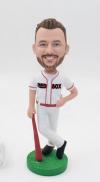 Red Sox custom baseball bobbleheads
Wonderful! I could not have asked for anything better. I love it! Thank you very much
Date Added: by Paul D
---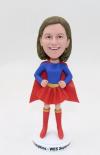 Custom superwoman bobblehead
This item was fabulous! Alice was amazing every step of the way. She kept making the necessary changed until it was perfect! Customer service -amazing, doll-amazing. Fast shipping. VERY satisfied!...
Date Added: by Jon N
---